**Having problems processing a payment? email our customer service department and we'll get back to you shortly! Customerservice@cswaste.com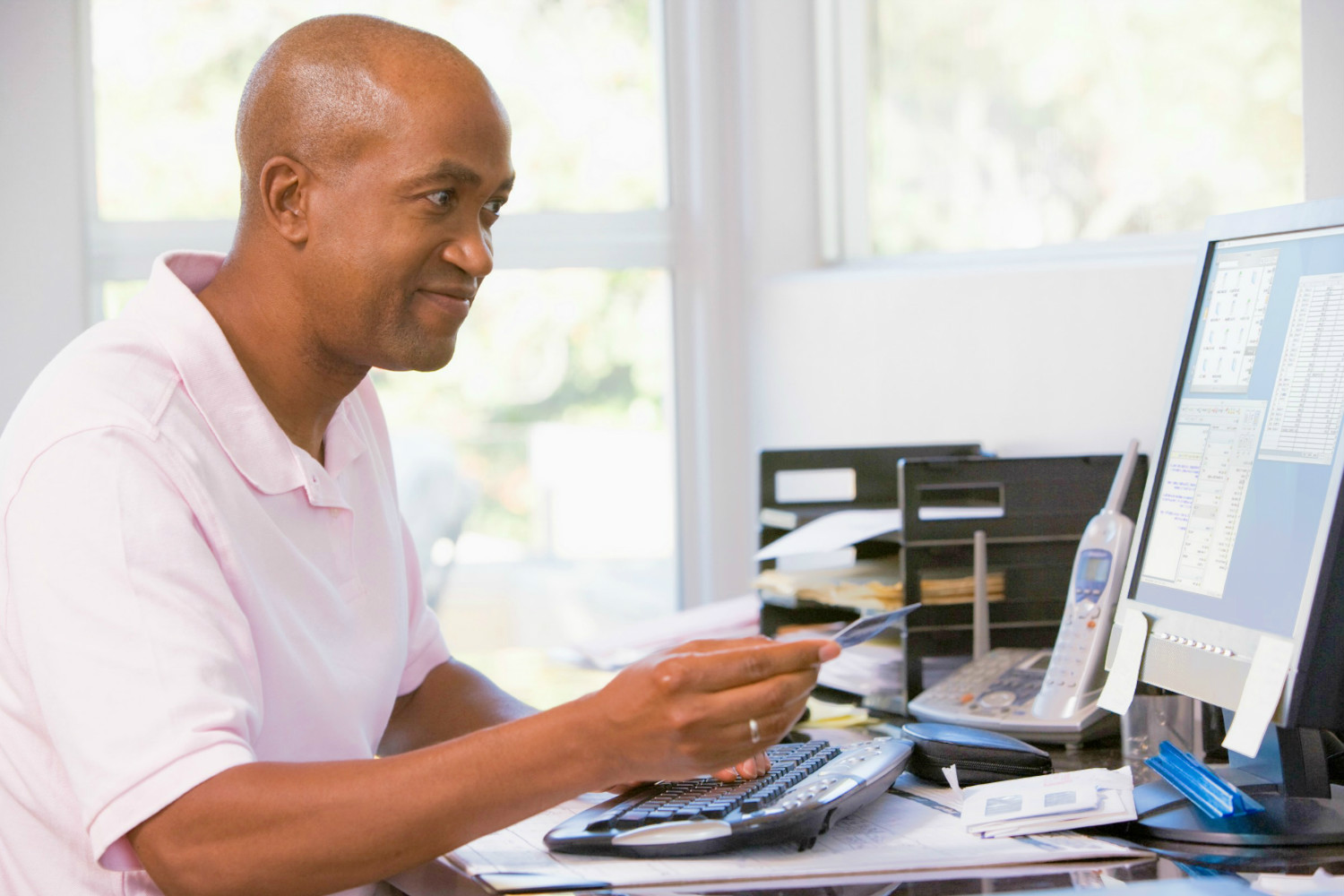 Never miss another payment.
Set up electronic payments and autopay through Bill.com today.


The quick and convenient way to pay your invoice.
Click "Make a Payment" to pay your monthly invoice 
Let HaulShare handle your bulk waste.
Start making orders with our new junk removal partner HaulShare. Need same day service? No problem, try it now!
We also give you the option to pay by phone.
Contact our billing department during regular business hours and we can process your payment within a few minutes.  

Contact Us
Feel more comfortable paying by mail?
Mail us a payment with your attached remittance slip to the address below. Please allow 3– 5 business days for a mailed payment to post to your account. *Champion no longer accepts handwritten checks.
CS Waste
P.O. Box 151493
Alexandria, VA 22315